GUEST BOOK
---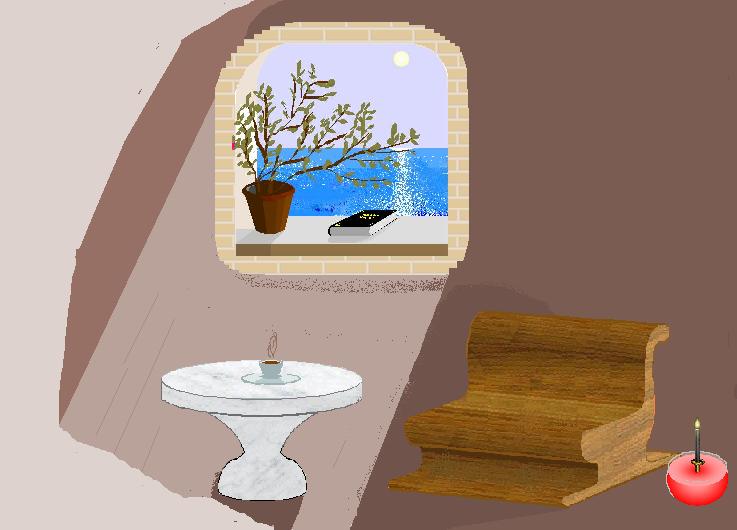 Dear visitors!
I'd like to know what you think about my web site.
How could I make it more interesting for you? Being my first experience in web activities, made by myself without any professional site-maker's help, it needs your approval.
Don't hesitate to speak also about:
1. Early music and historical performance
2. Your favorite Renaissance and Baroque composers
3. The most impressive and fascinating early music concerts you've visited recently
4. What kind of concerts do you prefer? With or without historical commentary?
.... Say what ever you want about early music orchestras, ensembles and soloists, etc.
Please leave your comments in this public guest book so we can share your thoughts with other visitors.
But first of all - this message of mine:
Million thanks to my friends Natalia Azarkina and Alexander Konstantinov for their intimate interest and support!!! It was Natasha, who told me: "Now you should make your home page!" I never thought of it before.
Sorry! Posting to my guest book is temporary unavailable!
---
11.14.2004

13:12
Dear visitors! This is non-commercial site, so please, don't use the guest book for any commercial publicity! It will be erased immediately. Sincerely yours, Olga N.
---
08.05.2004

06:18
Please, don't post any illegal links here! Sincerely yours Olga Nazaikinskaia
---
10.16.2002

15:48
Olya, privet, khoroshaya u tebya stranichka. Sasha
---
09.03.2002

14:21
This's a really marvellous site indeed. I guess you still have had a professional designer's assistance. How come you've been able to do this? Otherwise, shame on me! Brother;-))
---
08.29.2002

03:34
Hey! The third - it were you, unknown visitor! Don'you remember your name? Smily
---
08.29.2002

03:21
And who will be the third visitor? We wait!
---
Date:
28 Aug 2002
ooops... somebody was the first visitor... but the first comment in the russian guestbook is mine ;) *marie*
---
Date:
25 Aug 2002
Time:
21:46:36

Hello! The first comment is mine! This site is beautiful, photos are lovely! Congratulations! Victor

---


© 2002 Olga Nazaikinskaia. All rights reserved.
Revised: 19 Dec 2004 17:50:01 -0500 .